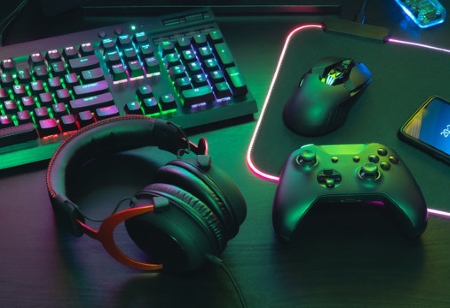 In a landmark moment for the gaming community of India, online gaming and Esports have officially received recognition from the India Government, which has placed the development and regulation of the sprawling industry under two different ministries.
In a notification from the Cabinet Secretariat, there were some key amendments made by the President to the Government of India (Allocation of Business) Rules, 1961, which made for the allowance of online gaming and esports into affairs of ministries and with the government working on regulatory action, it was only a matter of time before such legal changes came into being.
The new rules state that the Matters related to Online Gaming, that is, the regulation and growth of online games, will be the responsibility of the Ministry of Electronics and Information Technology while the inclusion of Esports under multi-sports events is being handled by the Department of Sports and overlooked by the Ministry of Youth Affairs and Sports.
These rules are effective now and Joy Bhattacharya, the Director General for the Federation of Indian Fantasy Sports said the following about this,
"The appointment of MeitY as the central regulatory authority will provide clarity and certainty to investors, industry, and consumers. The decision is in line with the government's initiative to push for the growth of the animation, visual effects, gaming and comics (AVGC) sector and make India a global hub for online gaming. We are sure that the online gaming industry will grow responsibly under MeitY's guidance. The industry is looking forward to working with MeitY in creating a well-balanced regulatory framework".
Now of course in terms of online gaming, we can expect more attention going to fantasy sports, which have long been the center of skill vs. luck-based debates however, we can also expect them to support the gaming industry as earlier this year, they were planning to support the domestic gaming industry with an AVGC task force. It should be interesting to see how the Indian gaming industry is impacted in the upcoming days.