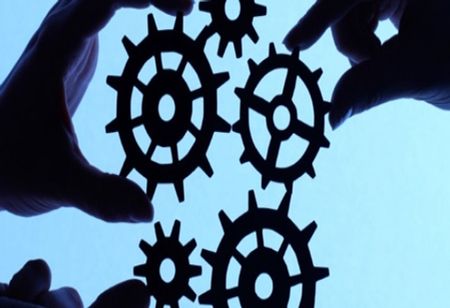 CEO Insights team
HCL Technologies and Cherwell Software partners together to launch DRYiCE Gold Blue Print on the Cherwell Service Management Platform and will be available as an implemented image on top of the Cherwell's platform.
Kalyan Kumar, Corporate Vice President & CTO – IT services, HCL Technologies, comments, "We are pleased to offer Cherwell's advanced service management platform for delivery within our industry-leading ITSM process ecosystem with DRYiCE™ GBP and also provide our customers with rapid flexibility and choice to deploy the product on a codeless platform. HCL will also extend the DRYiCE™ Software Product Portfolio into the Cherwell Service Management platform."
Cherwell's Enterprise Service Management solution aids shared customers improve technology adoption, realize quicker time-to-value for new technology investments, and simplify system upgrades. In addition, HCL's process eases IT service design and management for customers and with this, Cherwell's low-code platform delivers easy customization of new IT services and the extension of digital services beyond IT.

"Our partnership with HCL Technologies significantly extends Cherwell's global reach with a recognized leader in IT managed services and systems integration. Combined with HCL's DRYiCE™ software, we're able to offer even greater value to our mutual customers", adds, Sam Gilliland, CEO, Cherwell.

Headquartered at Colorado, Cherwell Software improves service experiences across the entire organization through integrated, adaptable technology. Founded in 2004, Cherwell empowers organizations to improve automate workflows using the data that stretches across contexts and business units. Its adaptable platform enabled thousands of organizations to modernize their business operations with customizable service management, automation, and reporting across the enterprise.