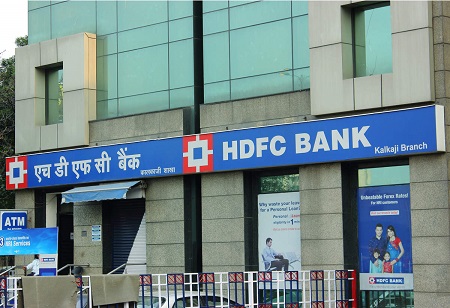 Mortgage lender Housing Development Finance Corporation's (HDFC) wholly-owned subsidiary HDFC Capital Advisors has made first of its kind equity investment in Loyalie IT Solutions, a real estate digital amenities provider under its programme to invest in technology companies for the benefit of the real estate ecosystem.
HDFC has acquired a total of 3,90,666 equity shares of Loyalie IT-Solutions Private. Post allotment, the deal will entitle HCAL to around 7.20% of the equity share capital of Loyalie on a fully diluted basis. The shares are being acquired at Rs 28.16 per equity share.
In 2019, HDFC Capital Advisors had announced the launch of its initiative termed the HDFC Affordable Real Estate and Technology (HeART) that seeks to mentor, partner and invest in property technology companies that drive innovation and efficiencies within the affordable housing ecosystem.
Loyalie, which is now known as Reloy, is a real estate focused digital amenities provider that increases customer engagement with an objective to add up to 30% to a developer's topline.
As per the regulatory filing, Loyalie's turnover rose to Rs 2.02 crore in the financial year 2020-21 from Rs 1.33 crore in the previous year.
Reloy has so far raised Rs 5 crore in a strategic pre-Series A round led by Inflection Point Ventures, Fawkes Fund, family office of Greenpanel & Greenlam, and over 50 prominent angels. The funds raised will be used for expansion of operations and fine tuning the product for a commercial launch.
Started in 2018, Reloy is the one of the world's largest homeowner loyalty platforms. Reloy has been working closely with the largest developers to create the perfect home owning journey through their customer loyalty programs.
They have influenced sales worth over Rs 700 crore in the real estate industry with clients like Godrej Properties, Mahindra Lifespaces, Piramal Realty, K Raheja, Sharpoorji Pallonji, Gera and Birla Estates. The Company expects to generate sales worth over Rs 5,000 crore for its current clients in the coming financial year.