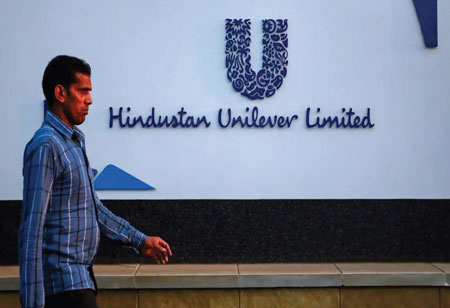 CEOInsights Team, 0
FMCG major Hindustan Unilever on wednesday said it has completed the acquisition of a 51 percent stake in Zywie Ventures for a consideration of Rs.264.28 crore. Now, Zywie Ventures, a wellness company, has become a subsidiary of HUL. "HUL has completed the acquisition of 51 percent share holding of Zywie for a total consideration of Rs.264.28 crore for the first tranche, in accordance with the terms and conditions of the
definitive agreements dated 8th December 2022" according to a regulatory filing.
Now, Zywie Ventures, A Wellness Company, Has Become A Subsidiary Of Hul
On December 8th last year, HUL announced it will acquire a 51 percent stake in Zywie Ventures, marking its entry into the health and wellbeing segment. As per the agreement, HUL will acquire the remaining 49 percent in the next 36 months based on pre-agreed valuation criteria, it had said. Hindustan Unilever is an Indian consumer goods company headquartered in Mumbai. It is a subsidiary of the British company Unilever. Its products include foods, beverages, cleaning agents, personal care products, water purifiers and other fast-moving consumer goods.