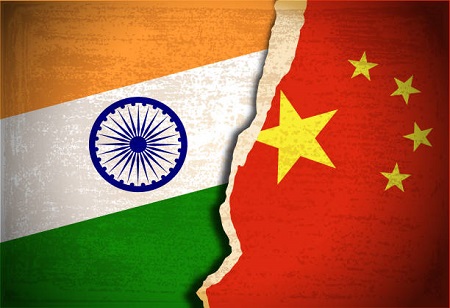 Despite border tensions with Beijing, Rajeev Chandrasekhar, minister of state for electronics and information technology, told sources that India is open to doing business with Chinese companies.
In an interview, reporters asked Chandrasekhar, "Is India open to doing business with Chinese companies?" "Of course we are," he responded.
"We are open to doing business with any company anywhere as long as they are investing and conducting their business lawfully and in compliance with Indian laws," he added.
"We are open to all types of investment, including Chinese," he said.
Chandrasekhar's remarks come at a time when the Narendra Modi government is attempting to reduce India's reliance on China. Several studies, however, have found that Chinese goods are not only critical in a variety of industries, but are also "preferred" by Indian manufacturers in some cases.
As per reports, "India has also tightened its policy on foreign investments from bordering countries, which are now required to seek central government approval."
According to the report, Chandrasekhar insisted that the process was not limited to China and applied to other countries "in the neighbourhood," such as Pakistan, Bangladesh, and Nepal.