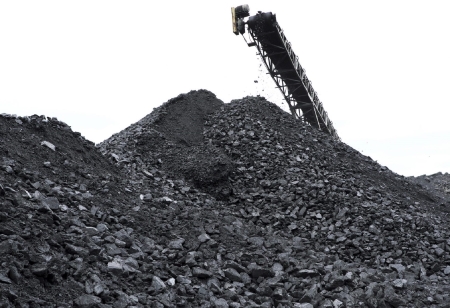 Based on a report, India's coal imports increased by 30% to 162.46 million tonnes in the fiscal year 2022-23, up from 124.99 million tonnes the previous year. In FY22, coking coal imports increased 5.44 percent to 54.46 MT from 51.65 MT, according to Junction's latest report.
Non-coking coal imports totaled 13.88 MT in March, up from 12.61 MT in the same month last year. Coking coal imports were 3.96 MT in March 2022, compared to 4.76 MT in March 2022.
India is one of the world's top five coal-producing countries. However, because the country is also a major consumer of the dry fuel, some of its coal needs are met through imports.
The country is still heavily reliant on imports for coking coal, a key raw material used in steel production.
"In March, volumes increased due to persistently high demand for steam coal in India, combined with a drop in seaborne prices." "With the above-normal average temperature expected this summer, this trend is likely to continue in the coming months," mjunction MD & CEO Vinaya Varma said.
Total imports in FY23 were 249.06 MT, up from 200.71 MT in FY22, and included other types of coal such as anthracite, pulverised coal injection (PCI coal), met coke, and pet coke.
mjunction services limited is a 50:50 joint venture promoted by Steel Authority of India (SAIL) and Tata Steel.