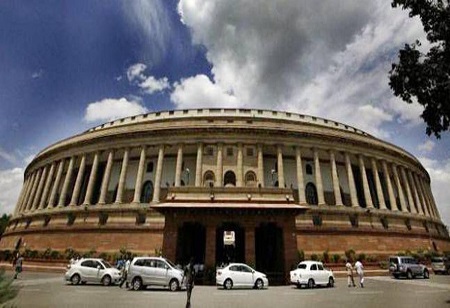 By the fiscal year ending 2025, India will have around 320 new global capability centres (GCCs), as several multinational corporations (MNCs) choose to establish their first global centre outside of their headquarters in the country.
Based on the biennial GCC report released on Thursday in Bengaluru by IT industry body Nasscom and tech research firm Zinnov, the Indian GCC ecosystem has become a sandbox for global companies driving organization-wide transformation initiatives.
According to the "GCC 4.0 - India redefining the globalisation blueprint" report, the market size is expected to increase by more than 33% to $60 billion over the next two years.
"From portfolio diversification to decentralisation, Indian GCCs are assuming a strategic role in fostering product innovation, driving technological advancements, and spearheading digital transformation initiatives for headquarters," according to the report.
"The GCCs have helped India's tech industry remain resilient in the face of global market turmoil." "The ecosystem not only strengthens India's tech industry but also allows for deep collaborations with startups, academia, and external partners to harness cutting-edge technologies and fuel innovation," said Debjani Ghosh, Nasscom's president, in a release.
Over 5,000 global roles were present in India in 2022, with women leaders accounting for 18% of the total. This ratio is also expected to increase by 2030, with women leaders accounting for approximately 30% of global roles.
"With over 400 new GCCs expected to be established over the next few years, the ecosystem's maturity - across global business services, shared services centres, and pure-play engineering research and development (R&D) centres - will actively move into being transformation hubs by leveraging the well-established India playbook," said Pari Natarajan, CEO of Zinnov.