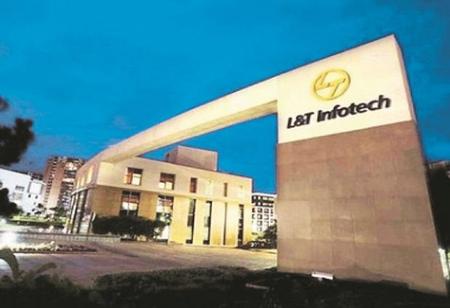 L&T Construction get considerable orders for its businesses. The order values are ranging between Rs.1000 crore to Rs.2500 crore based on the L&T's project classification. However, the construction arm of Larsen & Toubro has obtained orders from prestigious clients for various businesses.
Buildings & Factories
The Commercial and Residential Spaces arm of Buildings & Factories business has also won an order from the State Government of Haryana to construct a Medical College at Jind. The range of the project includes construction of a hospital building, academy blocks and residential buildings over a built-up area of 15.63 lakh Sq. Ft.
Transportation Infrastructure Business:
The Railways Strategic Business Unit has acquired an Engineering, Procurement and Construction (EPC) order from the Central Organisation for Railway Electrification (CORE), Package EPC-06 to electrify 918.40 RKM/1171.31 Track KM of railway lines in the North Western Railway.
The business is already performing two major EPC contracts from CORE: EPC-01 (Gr. 182,184 & 185) to electrify the Delhi- Jaipur line and EPC-07 to electrify various sections of the Southern Railway.
The project is a part of the 'Mission Electrification' initiative of the Central Government aimed to electrify the entire Indian Railway Network to reduce carbon footprint and expenditure on diesel.