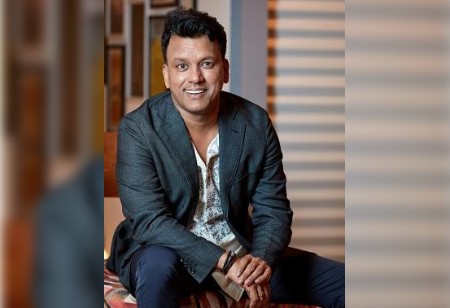 The global cloud analytics provider, Manthan Software and RichRelevance, experience personalization provider, have completed their merger to form a new entity Algonomy. The rebranded Martech AI company will allow companies to rapidly unify all customer data in a single platform for real-time AI-based decisioning.
With Algonomy, retailers can place digital at the core of their business to orchestrate, personalize and activate customer journeys, designed to drive immediate engagement, lift and RoI across the lifecycle.
The new company brings together a proven real-time customer data and analytics platform, an intelligent ensemble-based algorithmic decisioning engine, and deep expertise in global retail to help brands engage customers with contextually relevant personalized experiences.
"As we saw during the pandemic, our customers have seen the importance of being able to quickly pivot to become digital-first, and leverage AI to make quick decisions" said Algonomy CEO Atul Jalan, who previously served as Manthan Software's CEO. "Our Algorithmic Customer Engagement (ACE) platform has the power to transform retailers into algorithmic businesses that are responsive to individual consumers, delivering the hyper-personalized experiences that drive sales and loyalty."
Algonomy has a proven real-time customer data and analytics platform that is built to deliver immediate results at scale. By eliminating the fragmentation of decisioning, Algonomy ensures that there's a unified customer journey and smooth experience across both stores and digital touchpoints. In addition, Algonomy provides a single platform for marketers, merchandisers, commerce, and buyers/planners, with specific vertical solutions for QSRs, Grocery, Fashion/Apparel, and Specialty.
Algonomy can help drive double digit increases in digital revenue, and immediate time to value across acquisition, conversion, growth and loyalty.
"With more than 300 pre-built algorithms for the retail industry, plus the ability to add custom algorithms and decisioning criteria, along with deep learning AI capabilities, Algonomy offers the most robust, real-time machine learning solution built for the retail industry," said Chief Product Officer, Sarath Jarugula, who previously served as the CEO of RichRelevance. "Rather than sifting through piles of data, retailers can harness machine learning to derive actionable insights, set strategies, and achieve goals, while retaining granular control of algorithmic behavior."