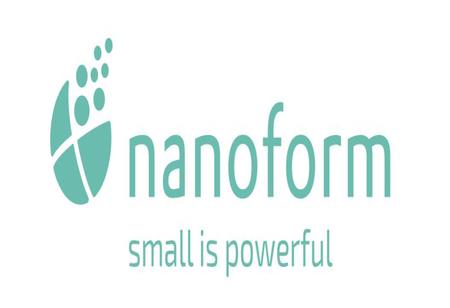 CEO Insights Team , Press Release
Nanoform, an innovative nano particle medicine enabling company, has appointed Sally Langa as Head of US Sales. She has previously worked as Vice President, Global Business Development, Development and Analytical Services for Catalent Pharma Solutions and has also held other senior roles at Halo Pharmaceutical and Patheon.
As the head of US sales, Sally is expected to drive business development in this key region. Together with the rest of the commercial team, she will introduce and accelerate growth of Nanoform's technology platform to major Pharma and Biotech companies which will enable Nanoform to continue its rapid growth with a strengthened presence in the US market.
Commenting on the appointment, Prof. Edward Haeggstrom, CEO, Nanoform says, "I am delighted to welcome Sally Langa to Nanoform. The US market is the largest in the world, and with this key appointment, we are now well positioned to build upon our current traction in this region."
The US market is the largest in the world, and with this key appointment, we are now well positioned to build upon our current traction in this region
Christian Jones, CCO, adds, "It is fantastic to have Sally join the commercial team. We have seen strong interest from the US market and this appointment is key in driving further growth and ensuring our technology is as widely adopted as possible by our current and future partners. I look forward to working with a fellow professional with exceptional expertise in business development and in-depth knowledge of formulation enhancement."
Sally Langa adds, "I am thrilled to have the opportunity to work with Nanoform to strengthen its presence in the US, particularly at such a pivotal time in its growth trajectory. It is a privilege to be a part of the development of life-changing technology, and to work within a team of similarly driven professionals. Nanoform's technology is unique and powerful and will address so many challenges faced by US Pharma and Biotech. It will be a great pleasure to enable our new partners to overcome their solubility and bioavailability challenges, and to help them succeed in their key drug developments."
Source : Press Release