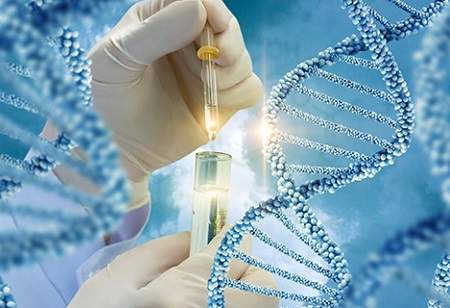 CEO Insights Team, Press Release
Novavax, one of the fastest growing biotechnology companies, announces that it will be receiving an additional $388 million worth funding from Coalition for Epidemic Preparedness Innovations (CEPI). Earlier in March this year, the company had received a funding of $4 million for CEPI to advance the clinical developments of NVX-CoV2373, Novavax' coronavirus vaccine candidate against SARS-CoV-2.
The additional influx is of strategic importance to Novovax, as it will enable the company to fuel scaling its NVX-CoV2373 vaccine antigen, as well as Novavax' proprietary Matrix-M adjuvant. CEPI's funds will not only assist Novavax to proceed towards phase-II clinical development of NVX-CoV2373, but will also help gain access to large scale manufacturing facilities in multiple countries with a goal of potentially producing over one billion doses through 2021. Keeping in mind the ingoing coronavirus crisis, it is expected that the vaccines will be procured and allocated through global mechanisms that are now under discussion as part of the Access to COVID-19 Tools (ACT) Accelerator, an international initiative launched by the WHO and global leaders earlier this month.
"CEPI plays a vital role in advancing innovative technologies against the COVID-19 pandemic. Their partnership and support allows Novavax to leverage its innovative vaccine platform and expertise in this global crisis. For the last few months, the entire Novavax team has been working nonstop in an ongoing effort to make our vaccine a reality, and we appreciate CEPI's confidence in our technology platform and our progress," says Stanley C. Erck, President & CEO, Novavax.

Headquartered in Maryland, Novavax is late stage biotech company improving the health of global populace through the discovery, development, and commercialization of innovative vaccines that prevent serious infectious diseases and address urgent, global health needs. The company's proprietary recombinant technology platform combines the power and speed of genetic engineering to efficiently produce highly immunogenic nanoparticles to address urgent global health needs.

Speaking about the recent development, Richard Hatchett, CEO, CEPI, quotes, "The expansion of our partnership with Novavax represents CEPI's single biggest investment to date. Our vaccine R&D programmes are starting to show progress, so it is vital that we invest now to boost manufacturing capacity, so that our partners have the ability to produce vaccines at a global scale. We still have a long way to go, but we're making important steps forward to deliver a safe, effective, and globally accessible vaccine as quickly as possible".
Source : Press Release