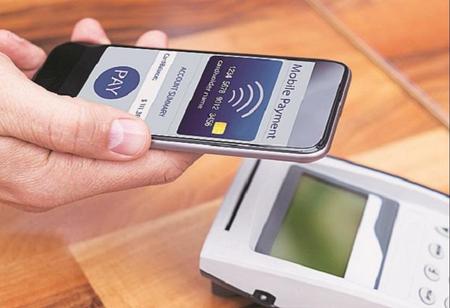 NPCI and SBI Payments come together to introduce Rupay SoftPos for merchants. This would enable the merchants to use their near-field communication (NFC) on smartphones as point of sale (PoS) terminals to accept the payment with the upper limit up to Rs.5,000 through a simple tap and pay mechanism.
Commenting on the collaboration, NPCI says, "Merchants can convert their existing android smartphone devices into a payment terminal by simply downloading a supported app. This solution will revolutionise the way micro and small merchants receive payments and create a demarcated shift in their tendency to deal in cash to accepting secure, contactless digital payments instead."
National Payments Corporation of India, the umbrella entity for digital payments in India, and SBI Payments have partnered to launch "RuPay SoftPoS", which is expected to provide seamless, cost-effective acceptance infrastructure to merchants at a nominal cost, and aid in deepening the digital payment acceptance among millions of underserved Indian MSMEs.