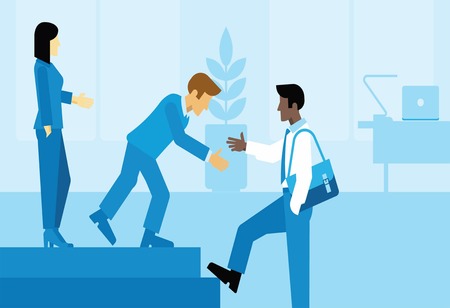 Recently, Rahul Khona has joined Nexus Malls, as the Head of Information Technology. Nexus Malls is a real estate company with 16 malls and around 10 million square feet of retail space in India. He will be based out of Mumbai.
Rahul will be accountable for creating the IT strategy and drive innovation and progress within the institute. He will also be accountable for executing new age tools to deliver accessibility and elevate customer experience across the value chain.
Earlier, he was Head-IT & Digital at Hardcastle Restaurants Limited, the company which accomplishes all of McDonald's restaurants and business functions in West & South India. At McDonald's he was responsible for developing the IT strategy roadmap to ease the use of digital technologies within the organization.
Rahul has over 17 years of experience across Retail, IT and Telecom companies. He has operated with corporations like Starbucks India, TCS, Tech Mahindra & Reliance Communications in the past. Rahul holds an engineering degree as well as an MBA degree.