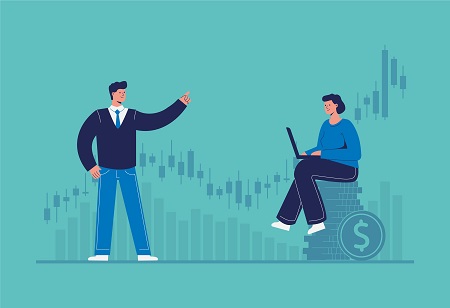 Reliance Industries (RIL) hopes to soon list shares of its financial services unit, Reliance Jio Financial Services, to unlock value for shareholders, the company said in its annual report.
"Jio Financial Services is uniquely positioned to capture growth opportunities in the financial services sector and play a crucial role in transforming the landscape of digital finance in India," chairman Mukesh Ambani said in a message to shareholders.
Jio Financial Services' listing date is expected to be announced at Reliance's upcoming annual general meeting. Jio Financial Services, according to Ambani, aims to provide simple, affordable, and innovative digital-first solutions. "Jio Financial Services and its subsidiaries will leverage Reliance's technological capabilities to deliver financial services digitally, democratising access to financial services offerings for Indian citizens," he said.
Jio Financial Services and US-based BlackRock announced a 50:50 joint venture last month to launch asset management services in India.