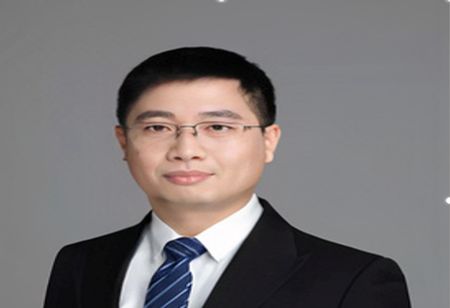 ReneSola Yixing, a globally reputed Solar PV Modules manufacturer appoints Sun Qing as its CEO. Qing succeeds Sky Wang and expected the responsibilities of his new role on September 1, 2021.
Welcoming Qing, Lobo Li (Chairman, ReneSola Yixing Co Ltd.) says, "We are excited to welcome Mr. Sun to the ReneSola family. We believe, his in depth management experience and operational abilities will keep up the momentum and will lead the organization to the greater heights."
Sun Qing, is an experienced business leader with more than two decades of experience in business operations with key responsibilities in his previous roles with large corporates like DelphiLaser & Shanghai Zhenhua Heavy Industries Co.
Qing states, "I look forward to work with this amazing global team and I believe, together we can achieve the organizational goals & take the organization to a new height in the solar market and make the green energy more available & more affordable to the global community".
ReneSola is a leading & reputed international brand of PV modules. Leveraging its global presence with its worldwide offices, warehouses, expansive production facilities, and strong customer base, ReneSola claims to have installed over 21 GW of solar projects worldwide till now. The firm has been pushing recently for a stronger show in the European region and US.