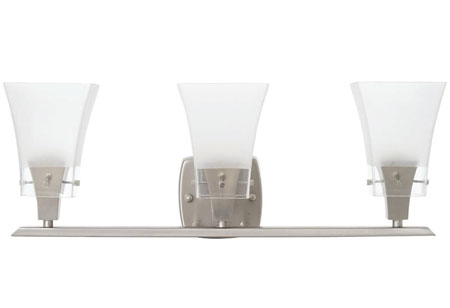 CEO Insights Team, 0
Believe Pte Ltd, a Singapore-based manufacturer of Halal-certified skincare, fragrances, make-up, and hair care products, has raised $55 million in a funding round led by Venturi Partners and IIFL AMC. The new funds will be used to consolidate the company's market share in Bangladesh and India through acquisitions, as well as to expand its presence in the Gulf Cooperation Council (GCC) and Southeast Asia through organic and inorganic expansion. The company's existing investors Jungle Ventures, Accel, Alteria Capital, and Genesis Alternative Ventures also participated in the round.
Founded in 2019 by Ankit Mahajan, Believe has raised approximately $80 million in three fundraising rounds to date. Accel and Jungle Ventures led its Series A and Series B rounds, with Wamda Capital, a Middle Eastern fund, joining in."We believe there is a massive opportunity waiting to explode in the entire South East Asia, Bangladesh, GCC region for such Halal-certified
products. The market continues to be fragmented with smaller unorganised players currently dominating the scene. Believe will be the first house of brands to cater to this huge target audience", said Nicholas Cator, Founder and Managing Partner at Venturi. This investment is from Venturi's new $150 million funds it announced last year.
The Growth Has Occurred In Sectors That Has Smaller Enterprises And Involves The Agriculture Sector
Believe owns brands such as Lafz, ZM, and Dr. Rhazes. They are sold in over eight countries and are manufactured in countries such as South Korea, Italy, Spain, France, Germany and the UAE. The company has seen around 2.5x growth in last one year, Mahajan, Chief Executive Officer of Believe PTE Ltd said. "Believe has demonstrated unprecedented traction and growth in a very short period via its brands focused on the global markets in the BPC segment. With its unique positioning of halal based clean products (devoid of alcohol and animal ingredients), it has addressed the latent need of a large target market in a highly focused manner. Its growth is a testament to how a relevantly positioned brand with strong product efficacy creates resonance with its consumer and creates value for all", said Chetan Naik, Fund Manager at IIFL AMC.