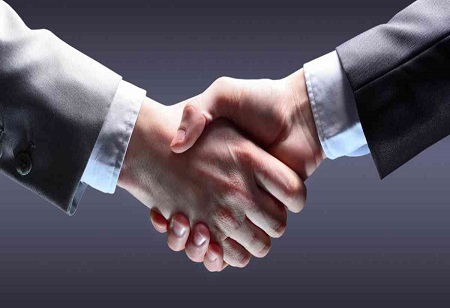 Sumit Chadha has moved on from PNB Housing Finance and joined India Mortgage Guarantee Corporation (IMGC) as Chief Information Officer (CIO).
India Mortgage Guarantee Corporation Private Limited (IMGC) is the first Mortgage Guarantee company in India that aims to make early ownership a possibility for wider people through guarantee support. IMGC started operations in 2014 . It is regulated by the Reserve Bank of India under the Mortgage Guarantee guidelines issued in 2008.
The company works with 17 lender partners including the top 5 originators. The company is a joint venture of Genworth Financial, National Housing Bank, International Finance Corporation (IFC) and Asian Development Bank (ADB).
In the new role, Chadha will be responsible for implementing technology strategy, enhancing digital capabilities and strengthening the company's competitive capability with new-age technology solutions.
Formerly, he was Head-IT at PNB Housing Limited and led the digital journey of the organization and digitized different processes & systems.
Chadha has close to 20 years of professional experience and has worked with companies like ICICI Bank and Nucleus software in the past.
He is a qualified Chartered Accountant and holds a Certification in Contemporary Business Analytics practices from IIM Kolkata.
Mahesh Misra, CEO, IMGC expressed, "We are delighted to have Sumit Chadha onboard. He brings a blend of strong IT capability and operations experience. Sumit will play a pivotal role in spearheading all our technology initiatives as we continue to enhance client experience and delivery efficiency."