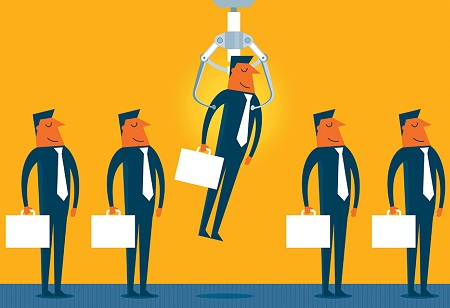 CEO Insights Team, Press Release
Syniti, a global data solutions company, announces that it has appointed Janet Mesrobian as its new Senior VP & General Council. In her new role, Janet will work closely with Syniti's leadership team and manage all aspects of its legal, commercial and compliance matters worldwide.
"As we continue to evolve as an organization, the need for a wide-ranging view of legal and compliance matters is necessary. I am delighted to welcome Janet and I am confident in her ability to help us manage risk as we work to double the size and marketplace impact of our business. Her knowledge and experience serve as valuable strategic assets to the leadership team and the company as we continue to deliver value to our customers and partners," says Kevin Campbell, CEO, Syniti.
Having completed her BA in Fine Arts & English from Tufts University, Janet boasts of over 24 years long career during which she worked as a Contracts Counsel at Harvard Pilgrim Health Care, and was associated with Pegasystems for over two decades, where her last role was Deputy General Counsel. Specializing in commercial law, employee relations, intellectual property and corporate governance in a high growth environment, she has supported businesses from varied verticals through periods of fast-paced marketplace changes.

Melanie Payne, Chief Financial Officer, Syniti, says, "Janet's leadership insights and depth of legal matters will support Syniti's long-term business strategy. We look forward to working with Janet as she provides legal guidance to the leadership team and board and works to minimize risk and improve the efficiency of our organization".

Speaking about her new role at Syniti, Janet quotes, "I am excited to join Syniti. I am eager to dive in and provide legal and governance leadership that will help guide and secure the organization's global footprint. I hope to bring my global experience, strategic perspective and legal solutions to further Syniti's journey as a leader in data and in unlocking their customers and partners power of data".
Source : Press Release