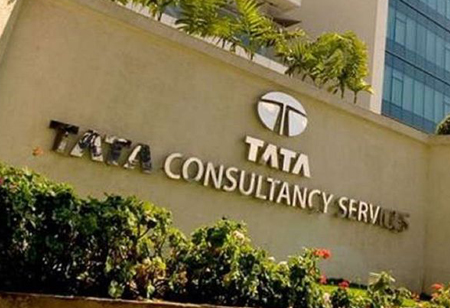 Tata Consultancy Services has been recognized as a UK Superbrand for the seventh consecutive year. It got this recognition that will further acknowledge the company's exceptional business growth and its position as the top strategic IT player by revenue in the UK. It rank number one in the customer satisfaction, and its community initiatives.
Superbrands is an annual survey that recognises the most successful brands in the world based on their brand reputation, business performance, employee and customer satisfaction, and commitment to corporate social responsibility.The 'Superbrand' rank is given to an independent expert council, business executives and consumers voting to tell which company is admired the most in each geographical region.
TCS is given the rank of number one among the top software and IT services companies in the UK by independent analyst and advisory firm TechMarketView.
TCS is also involved in helping some of the UK's largest corporations that define the blueprint for their business transformation, embrace new technologies to explore innovative business models, enhance customer experience and improve operational resilience.
The current number of employs in TCS is over 18,000 people across 30 UK locations, with 54 nationalities represented as part of its diverse work fields.
TCS is also giving much investments in tech professionals of the future, equipping young people with the skills and passion to pursue great careers in the industry.
TCS and its employees also work closely with charities and social enterprises to outreach and bridge the knowledge gap. Since its launch in 2013, TCS' IT Futures programme has reached over 300,000 UK students.
"The TCS brand continues to triumph as a strategic growth and transformation partner to some of the UK's largest and most storied businesses," said Amit Kapur, Country Head, TCS UK & Ireland. "We are proud to receive the UK Superbrand status for the seventh year in a row, in recognition of our strong commitment to our customers, our employees, and the community."