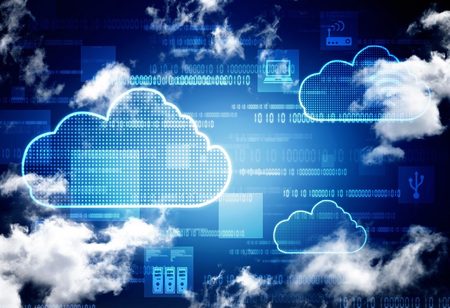 IT services giant, Tata Consultancy Services (TCS) is intending to spilt up its Cloud services business into five strategic units. This initiative has been taken to aid in generating more revenue and this is also expected to induce exponential growth in the forthcoming years.
Krishnan Ramanujam, President of business and technology services has stated that the country's largest software service provider has mainly focused on growing its Cloud practice for the last seven years, but it has now assumed higher revenue priority than ever. However, the company has been split into five units namely Google, Azure, Amazon Web Services, TCS's own private cloud arm, and a cloud consulting unit. Also, individual vice presidents would head each of the five units and manage the revenue performance.
Further, Krishnan Ramanujam told Economic Times, "All these four individual business units will have their own shadow P&L…We are also launching a consulting offering, which is about cloud strategy and transformation."
Commenting on the company's plan to generate significant revenue growth from Cloud, Krishnan states. "If you look at very important goals that we can touch and feel, we obviously are looking for a very solid scaling and exponential growth in each one of the platforms, whether it is AWS, Google or Azure, or IBM".
He further believes that the Cloud consulting unit would monitor cross-functional and hybrid cloud business opportunities where TCS would apply its "contextual knowledge". Also, companies across several industries to build products and services for clients.
Mrinal Rai, Principal Analyst, ISG says, "Dedicated business units around each of these vendors is a very smart move and will help TCS increase profitability and margins. TCS has a good track record in smart account mining and has a very large client base across different regions; this move could help the company find new opportunities with existing businesses."
TCS' rivals such as Infosys, Wipro, and HCL Technologies have also made Cloud a strategic priority, with a sizeable percentage of overall revenues coming from the practice and more tie-ups with the large Cloud companies. Infosys acquired a few Cloud-based companies in the last few months that include GuideVision, Simplus, and Blue Acorn -- to augment its capabilities.TCS could also look at Cloud-based acquisitions to reinforce its capabilities in the practice.