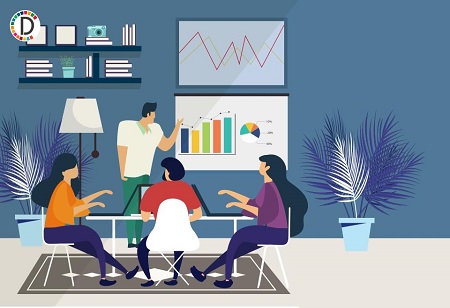 Uneecops Business Solutions, a leader in Business Automation Services, has announced its acquisition of digiCloud – a Salesforce Partner based in Pune, India. This acquisition further augments Uneecops' capabilities in the Salesforce area, offering clients an unparalleled CX experience.
Ketan Jain, Executive Director, Uneecops said, "The acquisition of digiCloud fits into Uneecops' strategy to diversify and offer an umbrella of digital solutions to its customers. digiCloud's strength in Salesforce consulting services will be key to creating intelligent workflows that allow our clients to keep pace with changing customer needs and expectations. We are excited to partner with digiCloud on their mission to solve customer experience problems with their unparalleled CX solutions. Together, we aim to achieve new heights in revolutionizing business automation for organisations across categories and sizes."
Abhijeet Kate & Nitin Kadam, Co-Founders of digiCloud Solutions said, "After a strong foundation and brand recognition of digiCloud Solutions as a niche Salesforce solution provider, we needed the expertise, business acumen and like-minded team to achieve newer heights and increase our market share. Today as we join hands with UBS, we are thrilled to leverage our collective capabilities and see the possibility of capitalising on the success of digiCloud Solutions and Uneecops to reach our growth aspirations."
Eiliant Advisors acted as an exclusive advisor to Uneecops Business Solutions on this transaction.