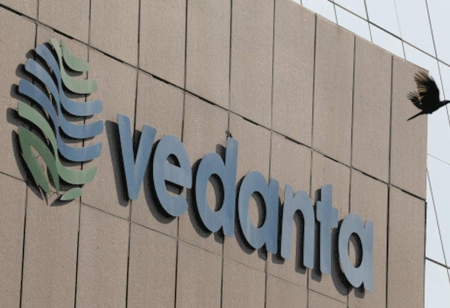 Vedanta chairman Anil Agarwal said on July 28 that the company is in talks with three companies about separate tie-ups for its semiconductor unit in India, including foundries, chips, packaging, and testing. In an exclusive interview with Mint, Agarwal stated that the collaborations should take place within the next few months.
Agarwal confirmed that the company plans to start producing chips from its facility within the next two and a half years. According to Agarwal, Vedanta's collaboration with Foxconn could take place on the ecosystem side.
Vedanta was previously in talks with Foxconn of Taiwan to form a semiconductor joint venture for Indian markets. Foxconn, on the other hand, had withdrawn from the $19.5 billion deal, shattering the company's chipmaking plans.
A Foxconn spokesperson said in a statement following the split that the companies "mutually agreed to part ways," adding that the project "was not moving fast enough" and that "there were challenging gaps (the project) was unable to smoothly overcome, as well as external issues unrelated to the project."
Agarwal stated earlier today at the Semicon India conference that Vedanta had identified a "world class" partner for its semiconductor and display fabrication project in India and that the company is "in the process of tying up with them."