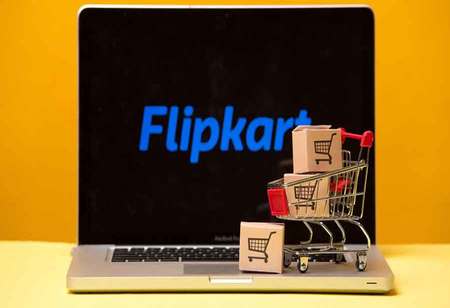 Walmart owned Indian e-commerce giant Flipkart is preparing for an initial public offering overseas as early as 2021. However, the sources estimate that this move would elevate the company's value up to $45 billion range.
In 2018, Walmart had acquired Flipkart's stake for $16 billion making the Bengaluru-based company value at $21 billion. Then, Doug McMillion was the President and CEO of Walmart who had announced that Flipkart would go public within four years of closing the deal.
However, the company had then announced that the IPO should be done at no less a valuation than that at which Walmart had invested in the Indian e-commerce firm. But according to Walmart's timeline, the IPO could be done by 2022. Yet, the digital transformation in India, with customers shift from online to shop are increasing rapidly. Thus, the IPO plan could also be fast-tracked. Also, Flipkart is expected to get the best valuation if the IPO happens in the US.
Walmart had led a $1.2 billion investment in Flipkart Group in July. This move raised the company's value to $25 billion and this is its largest fundraised since its acquisition in 2018. Lately, Flipkart as a part of its funding announcement from Walmart stated that Phonepe os currently processing annualized total payments value to $180 billion and witnesses more than 500 million transactions every month on its platform. Further, it may exit 2020 with over 275 million users on its platform.
Recently, Flipkart has not only expanded its customer base and supply chain but also expanded its reach towards smaller cities and even introduced multiple languages on its platform.
"The focus of Flipkart, however, is growth right now, and the IPO timeline is not fixed yet. But the global guidance and Walmart's acquisition was to always create the right processes and build the company to eventually take it public," says a spokesperson.