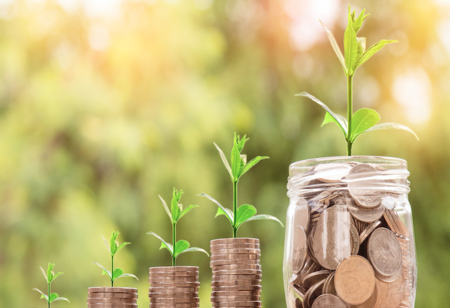 CEO Insights team, 0
Riskcovry, a Mumbai-based InsurTech platform startup, closes its pre-Series A round of funding led by Bharat Inclusion Seed Fund, an early-stage venture capital fund that supports ventures leveraging technology to build inclusive solutions and invests at the idea, seed or pre-series-A stage in high impact sectors. The funding also saw participation from Varanium Capital and Better Capital.
Saras Agarwal, Principal, Bharat Inclusion Seed Fund, says, "Riskcovry brings a fresh approach to digital distribution for the insurance market. Their API-first approach helps enterprise customers get access to highly relevant insurance products, through a completely digital process of underwriting, policy issuance, claim settlement and compliance. This extends the reach for insurance companies and provides downside protection to many end-users of enterprise customers at a very reasonable price point. We are very excited to support the team on this journey!"
We are super excited to be partnering with Bharat Inclusion Seed Fund Varanium Capital and Better Capital for our Pre-Series-A round
Incorporated in 2018 by co-founders Suvendu Prusty, Sorabh Bhandari and Chiranth Patil, Riskcovry is a neo-insurer providing insurance-in-a-box solution. It allows businesses with a large captive user base to enable distribution of insurance to their users in an end-to-end fashion. It serves its distribution partner community by essentially being a unified solution for them to do anything insurance. This means not just enabling for purchase, but also two other touchpoints their end-users typically have with providers as part of insurance lifecycle, all digital and on-demand.
The founders collectively states, "We are super excited to be partnering with Bharat Inclusion Seed Fund, Varanium Capital and Better Capital for our Pre-Series-A round. We embrace mutual thesis around intersecting inclusive insurance ecosystems with new-age technology tools and look forward to working with them closely as we accelerate into the next stage of our company's evolution. This round will help us scale on our product-market fit, and serve more enterprise customers across segments that enable both mainstream and alternative insurance distribution. We look forward to building out our technology, product, data sciences, sales and growth teams."