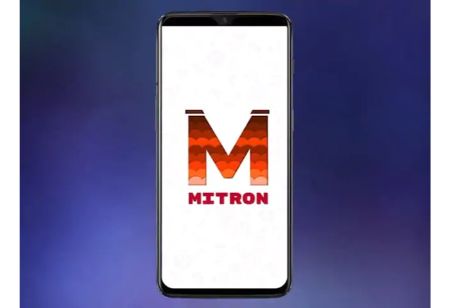 The Indian short-format video app Mitron TV announces two strategic appointments to the senior management team. Ex Republic TV executive Rumit Anand joins Mitron as Vice President of Product. Rajiv Patki, the ex OYO executive, is appointed as the Head of Product and Strategy.
The startup has been on an aggressive hiring spree, having welcomes a cohort of new talent over the last few months in a bid to bolster its senior leadership team.
In their new roles, Rumit will lead the next wave of innovations for Mitron, along with creating solutions that maximize users' value, while Rajiv will lead a cross-functional team to develop and test product enhancements aligned to strategic developments.
Rumit brings with him nearly fourteen years of experience in the product space, and has worked with leading media companies including Republic TV, Big FM and Fame Digital.
Rajiv was earlier a part of the strategy team at OYO and was responsible for growth initiatives in dynamic pricing, revenue management and customer loyalty programs both in domestic and international markets.
Commenting on the new hires, Anish Khandelwal, Co-founder & CTO Mitron said: "I am pleased to welcome both Rumit and Rajiv to the Mitron family. We are proud of the rapid strides that we have undertaken as a business and the impact that we have made in the short-format video app space in such a short period of time. At this crucial juncture of our business, our focus has been on building a strong product infrastructure. With Rumit and Rajiv coming on board, further fuels the product growth and innovation. I have no doubt that we will continue to go from strength-to-strength as we continue our journey in 2021."
Talking about his new role, Rumit Anand, Vice President - Product, Mitron said: "The short video space has shown tremendous promise in recent years and is laden with opportunities. Today everyone is a creator or has the potential to become one. Mitron TV offers the perfect blend of technology, expertise and content. I am delighted to be part of their journey."
Rajiv Patki, Head of Product and Strategy, Mitron said: "Building a product like Mitron appeals to my keen interests which include social networks, data, and design. I look forward to working with the Mitron team as we scale new heights in the business."
In just 10 months, Mitron has crossed 40+ million downloads on the Android Play Store and has 9 billion video views per month.