Satin Creditcare Network Limited Receives ISO 27001:2013 Certification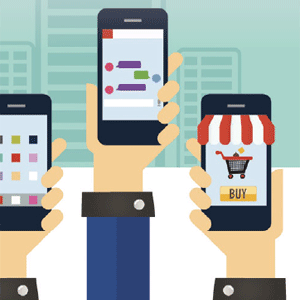 H.P. Singh
CEO, SCNL.
Satin Creditcare Network Limited (SCNL), one of India's largest microfinance institutions received an International Organization for Standardization (ISO) 27001:2013 certification by the Kvalitet Veritas Quality Assurance Certification Services (KVQA-an assessment & Certification body). With the certification, SCNL affirms its commitment to information security for the client's confidential documents and also to deliver peak quality outputs by driving continuous improvements to products, services and internal processes.
Commenting on the occasion, Sanjay Mahajan, CIO, SCNL, says, "We embarked into this aspirational journey and build a competitive advantage in our financial sector as SATIN will be one of the role model MFIs to be certified as ISO 27001:2013. We hired professional consultants Cybercube Services Pvt. Ltd. and set the directions towards this ISO journey & subsequently set up our internal cross-functional core team to drive this within the organization".

ISO 27001:2013 is a process-based approach established and updated by International Organization for Standardization (ISO) and it specifies the requirements for establishing, implementing, maintaining and continually improving an information security management system (ISMS) within the organization. Organizations can identify, control and eliminate security risks, ultimately certifying the security practices adopted within their organization.

"We as SATIN team are very excited to have acquired this well respected ISO 27001:2013 certification after a comprehensive external audit carried out by KVQA, an assessment & certification body organization with years of experience in issuing ISO certifications to many organizations. This certification indicates SATIN has integrated a robust Information Security Management System (ISMS) in its business processes & exemplifies that information security and client confidentiality are part of the cornerstones of SATIN's strategic objective", says, H.P. Singh, CEO, SCNL.