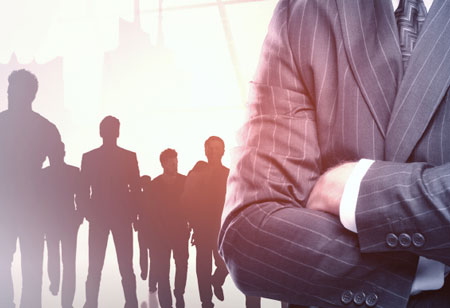 CEOInsights Team, 0
Importance of Business Communication:
In the present world, business communication is the process of sharing information between people within the work place and outside organization. Effective business communication is critical in enhancing employee efficiency, and which improves their knowledge and make them more efficient in performing their responsibilities. The main purpose of business communication is to improve organizational practice, eliminate silos, keep employs informed and reduce errors. Effective business communication is essential for the success and growth of every organization.
Food and Beverages:
The foods and drinks we put into our bodies are our fuel. They provide us with energy and nutrients like vitamins, minerals, and proteins that our bodies need to function and thrive. Healthy eating is essential for memory, mood, and focus the brain uses more than 20 percent of our caloric needs. Healthy food and drink choices are especially important for children's growing bodies and minds. Healthy diet protects you against many chronic no communicable diseases, such as heart disease, diabetes and cancer.
Significance of Communication Leaders:
Leadership communication is a type of communication most commonly used by leaders to transmit information about the company's culture, core values, mission, and crucial messages to build trust and encourage employees. Effectively, it involves delivering a shared vision and inspiring others to buy into that vision. In the situational leadership model there are four different communication styles of leadership. These leadership communication styles can also be used to enhance our every day conversations at work.
Leadership is the capacity to translate vision to reality
Role of Food and Beverage Industry Leaders:
Food and beverage service leaders provide services that improving an individual's dining experience including preparing drinks, mixing ingredients to prepare food, serving customers at a table, delivering orders to the table, and managing a section of the restaurant. The Food and Beverage Industry include all the leaders, involved in transforming raw agricultural goods into consumer food products. The overall industry leaders supply chain includes food processing, packaging, and distribution.
CEO Insights in this issue 'Leaders Special- 2023' have highlighted some industry leaders who have leveraged their extensive industry expertise and experience in offering effective skills to the market. We recognize their valuable contribution to the ever expanding and competitive market and their ability to sustain themselves and emerge as top contestants through their reliable knowledge.