60 Years of Making History, One Diamond at A Time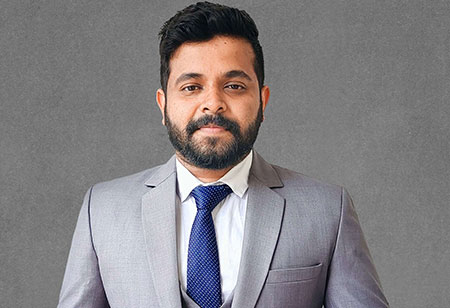 Sujith Vasudevan, Managing Editor, 0
"You can take a graduate out of The National Institute of Technology (NIT) Rourkela, but you can never take NIT Rourkela out of that graduate," was exactly the sentiment that filled the atmosphere when NIT Rourkela hosted its Diamond Jubilee Global Alumni Meet recently. The chief guest and guest of honor at the opening ceremony on the first day of the event were C.P. Gurnani(MD & CEO, Tech Mahindra) and S.M. Vaidya (Chairman, Indian Oil Corporation Limited).
While officiating the event, the director of NIT Rourkela, Prof. K. Umamaheshwar Rao, said, "Growth of NIT Rourkela is surely visible, but it's time we take it to the next level and show the education sector that NIT Rourkela with its multi-disciplinary curriculum and sustainable projects is ready to be among the best. With the help of the alumni, we will accelerate our growth." She affirmatively means what he says, as the institute is well known for traveling abreast of the technology trends and maintaining a close relationship with the industrial landscape inside and outside the country. For instance, NIT Rourkela is the first of NITs in India to award Blockchain based digital degrees. Last year alone, more than 1500 students graduated with such Blockchain based degrees.

An Institute of National Importance, NIT Rourkela, was established initially as `Regional Engineering College Rourkela' a publicly funded institute of higher learning for engineering, science, and technology located in the steel city of Rourkela, Odisha, India. We dedicate this special issue to the alumni of NIT Rourkela, who make the institute proud every day.