A Long Game in the Bilateral Corridor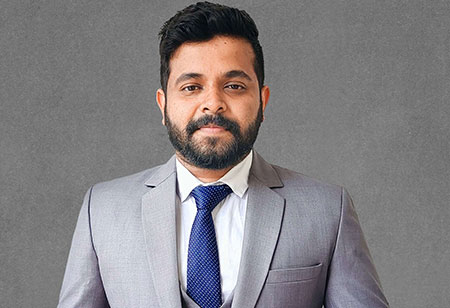 Sujith Vasudevan, Editor, 0
We are in the 76th year of India Saudi Arabia bilateral trade relations. The bilateral corridor has witnessed unprecedented trade growth over the past few years. According to the General Authority of Statistics, India was Saudi Arabia's second largest trading partner in yesteryear. According to India's Department of Commerce, the financial year clocked trade between the two countries at $24.9 billion, an increase of 94 percent over the same period the previous year.
It's an outstanding achievement for both countries that current trends indicate that bilateral trade will surpass pre-pandemic levels sooner than expected. The internal progressions, ambitions, and government's vision also account for the acceleration in the bilateral corridor. While Saudi's long-term initiative 'Saudi Vision 2030' is going in full swing, India is also well on its way to achieving its long term export goals. The country surpassing its global export target of $400 billion set for this year by Prime Minister Narendra Modi is an excellent example. Specifically, Indian exports to Saudi Arabia have comfortably exceeded the set target.

It's a golden opportunity for Indian leaders in the peninsula. According to the deal dynamics, the beneficiary sectors include business services, telecommunications, construction and development, education, the environment, the financial industry, health services, tourism, hospitality, and maritime and air transport services, among others. In this issue of CEO Insights, we tell the stories of some of the iconic Indian leaders shining in Saudi Arabia's business landscape.
Do let us know your thoughts.