The Need for an Ideal Technology Strategy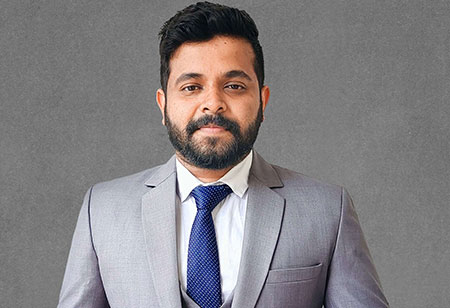 Sujith Vasudevan, Managing Editor, 0
Sometimes, a little help could take us a long way. Given the catastrophic business climate that prevailed over the past couple of years, these have become the words to live by for business leaders and business strategy experts. Needless to say, they need to gather all the help and support they can muster to come out of this tunnel. That's exactly why they should look at the sudden acceleration of the IT industry during the pandemic as a blessing in disguise.
The business strategists need to comprehend that the new norms from the yesteryears are here to stay at least partially, and they need to find permanent solutions to their operational problems triggered by the pandemic. Professional help is inevitable. Since improving the customer experience tops the charts of every business under the sky, better IT support could take your company a long way.

A recent report by Market Research Future (MRFR) predicts that the IT Infrastructure Services Market is likely to touch $120.15 billion by 2025, growing at a CAGR of 11.1 percent. IT partners could significantly aid businesses by finding innovative ways to help them limit operational expenses,improve customerexperience, and cater to the need of the hour digital footprint in every way possible. In this issue, we are unfolding the stories of some of the most promising chief strategy officers who have been quick to adapt to the latest trends & requirements, and hence leading by example. Do let us know your thoughts.