A New Breeding Ground of Startups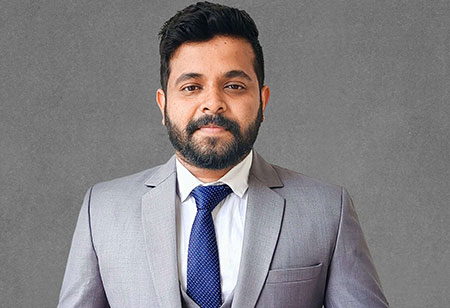 Sujith Vasudevan, Managing Editor, 0
In Kerala, the state government recently converted a bus belonging to the Kerala State Road Transport Corporation (KSRTC) into a classroom and a place for recreation for students of one of the Government Lower Primary Schools. While it sparked some arguments around KSRTC being run at a loss, it undoubtedly reveals the innovative muscles of the state. Kerala has a growing startup ecosystem in the state. It is no wonder that the state was ranked first in Asia in Affordable Talent in Global Startup Ecosystem Report (GSER) for its vibrant startup ecosystem.
Kerala Startup Mission(KSUM), the central agency of the Government of Kerala for entrepreneurship development and incubation activities, is fueling the startup ecosystem significantly. For instance, KSUM recently chose ideas of 14 startups in the hardware sector and other innovators from the state for the NIDHI-PRAYAS grant, a flagship initiative of the Department of Science and Technology(DST), Government of India, to foster indigenously developed innovations and products. The 14 applicants, seven innovators and seven startups in the hardware sector, who were selected by an expert panel, will get a grant of ₹85 lakh in total.

During 2019-21, Kerala created a startup ecosystem valued at Rs.1,037.05 crore. The Government support and attractive incentives for the early stage startups helped the ecosystem to flourish in the state. Going forward, the state is set to pursue the same fast track. We can translate this into a sea of opportunities for not only the business leaders in the state but also for aspirant entrepreneurs.