A Rapidly Evolving Compliance Landscape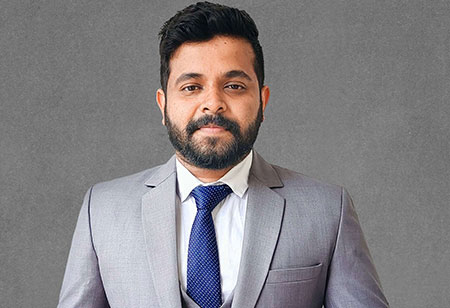 Sujith Vasudevan, Managing Editor, 0
Recently, the Delhi High Court ruled that the California headquartered online payment platform, PayPal, is a 'Payment System Operator' within the framework of the Prevention of Money Laundering Act (PMLA). According to the ruling, the company must comply with the reporting entity obligations under the PMLA. The High Court rejected PayPal's argument that since it was not considered a 'payment system operator' or 'reporting entity' under the Payment and Settlement System Act, 2007, it must Ipso facto be held to fall outside the dragnet of the PMLA.
Indeed, India is at an interesting juncture as the country is building one of the world's largest digital economies. It is expected to formulate new regulatory frameworks across the digital ecosystem as we go into the future. Compliance is increasingly becoming a significant aspect of creating and even continuing success stories.

Remember the tug-war between Twitter and the government on the latest IT Rules 2021 (Intermediary Guidelines and Digital Media Ethics Code)? You don't want your organization to end up in dire predicaments like that. Ethical guidance and long-term risk management are paramount, whether a startup or an established organization.It is no wonderorganizations, even small businesses, opt for the service of law firms or appoint Chief Legal Officers to manage the compliance department similarly to operational units. They, in turn, directly contribute to organizational growth. We have come up with a special issue based on the legal domain. Do let us know your thoughts.