Finding New Ways to Make It Work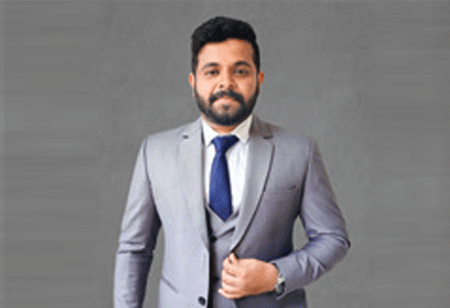 One of the silver linings of the pandemic was that it demanded people find new ways to continue the business process. It is no secret that it became a blessing in disguise for the manufacturing industry, as the pandemic forced the implementation of many technologies and innovations, which were just a part of the conversation otherwise. According to a McKinsey report, by 2030, the global automotive software and electronics market is expected to reach $462 billion, representing a 5.5 percent CAGR from 2019 to 2030.
It's no secret that automotive companies can seize this moment to transform their businesses. However, the investors will continue to demand both growth and profitability at the same time. Hence, CFOs must find ways to ensure shorter timelines and intact quality with lower costs. That means coordinating with other C-suite executives, reimagining work, and tech-enabling the organization. They need to build business strategies that deliver sustainable outcomes that are quickly reflected in profit and loss (P&L) statements.
This also means this is the year to monetize investments in digital technology. Indeed, many of these technologies, some of them in early development, are already creating significant impacts. Owing to several bespoke innovators in the segment, there have been multiple disruptive aspects to the automotive industry in recent years—from autonomous vehicles to connectivity, Over-the-Air (OTA), electrification, and shared mobility (ACES). The mantra for the automotive CFOs is taking that leap of faith.