A Silent Startup Revolution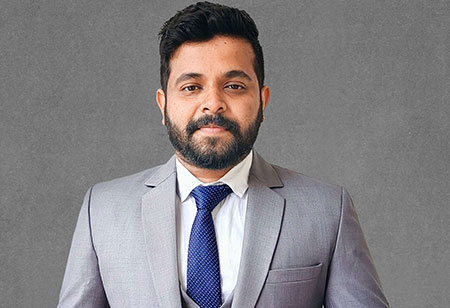 Sujith Vasudevan, Managing Editor, 0
One of the most underrated startup ecosystems in the country, Odisha, is concocting a silent revolution with its startup initiative. Odisha Startup Hub (O-Hub) is Odisha's maiden, centralized Incubator, wholly owned and operated by the State Government. It is equipped with State-of-the-art, Plug-nplay infrastructure to facilitate Startup Incubation. Services such as Mentorship, Investment Facilitation, Business Development, Co-working Space, Modular Manufacturing, etc., are provided through O-Hub at subsidized prices.
Let's look at some numbers. To date, the program has created more than 1300 startups. While 93 of them are currently incubated, 21 of them are VC funded, and 140 of them are seed funded. In truth, Odisha, in the recent past, has witnessed a flow of investments beyond its startup ecosystem. A couple of months ago, Odisha Chief Minister Naveen Patnaik inaugurated three industrial projects and ground breaking ten other projects involving a total investment of Rs.1,218 crore. The projects are spread across industries like food processing, tourism, paper/packaging, manufacturing, and polymers & plastic and are poised to create potential employment for over 3,390 persons in the state.

Quite clearly, Odisha offers a lucrative opportunity for investors across all the sectors mentioned above. The state provides an excellent opportunity for aspirant entrepreneurs to realize their dream. Besides the quality and less cost of living the city offers, something that makes Odisha the next startup hub is its access to the best academia and talent, infrastructure, and connectivity. In this issue, we have come up with a bunch of entrepreneurial anecdotes that originated in the state. Do let us know your thoughts.