A Step Towards Brighter Future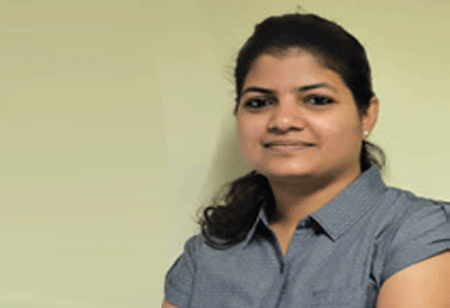 Anamika Sahu, Managing Editor, 0
It was recently that the government announced of 100 percent village electrification. Almost 71 years after independence! On the other hand, India became the third largest solar energy producer of the world. The country holds huge potential when it comes to energy generation and hence need apt solutions to store them. In the recent move, India's clean energy firms queue up for IPOs, while it is speculated that the country may call bids for setting up green hydrogen plants.
No wonder, the sector is attracting investors from across the world and shows huge potential. India is gradually moving towards its target of 175 GW of renewables by 2022. On the other hand, the country's renewable energy market is the fourth most attractive renewable energy market globally, and was fifth in solar power and fifth in renewable power in 2018. According to a report, as the Indian economy grows, the electricity consumption is projected to reach 15,280 TWh in 2040 from 4,926 in 2012. The demand will be maximum from the real estate and transport sectors.

Indeed the growing production needs better storage facilities and better infrastructure for moving ahead in the race. Hence CEO Insights Magazine brings to you 'Top 10 Energy Companies – 2020', a list curated by our team of experts comprising our Editorial Board and industry veterans who together finalized the names. We bring to you their story about their offerings, strength and their case studies. Read to know more about them.

Do let us know what you think!