Time To Create Bigger Impact In The Healthcare Industry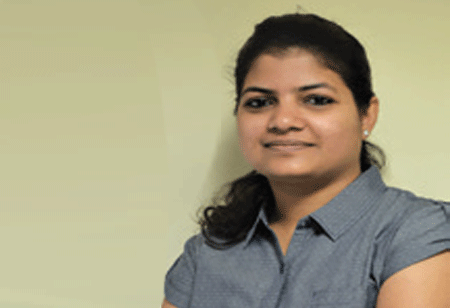 Anamika Sahu, Managing Editor, 0
Our first doctors are our grandparents and mother, who through their 'gharelu nuskha' (home remedies) counter our small health issues. Going beyond, the healthcare industry is largely comprised of such compassionate women leaders who treat their patients with extra empathy and care – the mother quotient. However, despite the increasing contribution of women healthcare professionals, there lies a void in the top leadership positions.
Hence women should ante their game and take on the leadership positions in the industry in order to advance their impact in the healthcare sector. CEO Insights understood their contribution and hence brings the story of some of the women leaders in the healthcare sector in the current edition of CEO Insights Magazine's 'Top 10 Women Leaders in Healthcare – 2020'. We followed some of the game changers and interacted with them at length to know their struggle, failure, and success to make the industry more serving and compassionate.

This issue is created as a platform to enable these women leaders to share their story, to empower one another, and support businesses by sharing their unique strategies to success like techniques, and life lessons. Additionally we bring to you their role in developing policies, leading change and guiding healthcare delivery improvement across the country. Read to know more about them.

Do let us know what you think!