An Enhanced Trust in PPP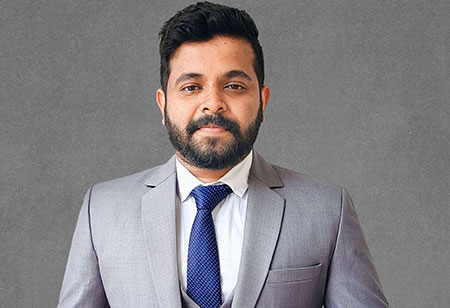 Sujith Vasudevan, Managing Editor, 0
It is quite evident that the infrastructure development in India has found another gear. Something that catches immediate attention is the pace of road construction carried out in the country at the moment. According to the data divulged by the National Highway Authority of India(NHAI), the annual average construction of national highways has recorded an 83 percent spike compared to the pace of highway construction before the current minister, Nitin Gadkari's time. The numbers show that the annual average construction of highways was 4,918 km during 2009-2014, which implies 13 km per day. In FY21, the NHAI targeted to construct 11,000 km of the highway by covering 30 km per day. But in somewhat a first in the infrastructure projects in the country, the actual
construction exceeded the target and achieved 13,327 km - 21 percent higher than what was targeted. India is now constructing 37 KMs of national highways per day!

However, the aforementioned is not just the tip of the iceberg when it comes to the pioneering aspects of NHAIs latest endeavors. Last year, NHAI hit the spotlight by setting a record by laying 25.54 kilometers of road in a short span of 17:45 hours on the Solapur Bijapur section on National Highway 13 with the help of its partner IJM India Infrastructure Limited. Not to mention the commissioning of 340.8 km long, 6-lane wide Purvanchal Expressway, India's longest expressway that incorporates a 3.2 km long emergency Airstrip in an impressive 36 months, inaugurating it by landing a C-130 Hercules plane carrying Prime Minister Narendra Modi.

So what changed? The answer to this question lies in the minister's tech-savvy mindset that triggered the organization's complete digital transformation. On the other hand, NHAI has also switched to a new system to transfer the compensation for land acquisition to beneficiary accounts through the Public Finance Management System(PFMS) to fast track the disbursement process. This has led to enhanced trust between the government and the private sector, opening many opportunities for construction and infrastructure companies. Do let us know your thoughts.