An Ever-Improving Relationship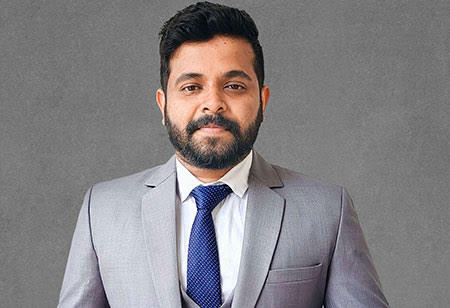 Sujith Vasudevan, Managing Editor, 0
2023 has been a crucial year for the bilateral ties between India and Italy. In March, the two countries came together to end the stalemate in the bilateral relationship in the last few years. Indian Foreign Secretary Vinay M. Kwatra described the cause of this stalemate as 'legacy issues' which, according to the authorities, is now behind. The two countries' prime ministers, Giorgia Meloni, and Narendra Modi, announced the elevation of the bilateral relationship to the level of strategic partnership while concluding a Memorandum of Understanding (MoU) on defense cooperation.
Gracing the occasion, PM Modi said, "Today, we are announcing the establishment of a 'Startup Bridge' between India and Italy. Another important area of our cooperation is defense. We have also decided to organize joint military exercises and training courses regularly." The cooperation will stress cybersecurity and the sea as specific strategic areas. Both leaders also talked about taking the increasing bilateral trade, which reached an all time high of $15 billion last year, to future destinations.

India's successful G20 presidency paved the way for further developing the relationship between the two countries. Last week, India and Italy entered into a new agreement to promote cooperation in defense, security, maritime domain awareness, R&D, information-sharing, and industrial collaboration, including co-development, co-production, and setting up joint ventures for military systems. This can be directly interpreted as a lot of opportunities for the business leaders and aspirant entrepreneurs in both these countries. This yearly special issue is an endeavor to shed more light on India-Italy business relationships.