Bahrain is Eyeing Economic Diversification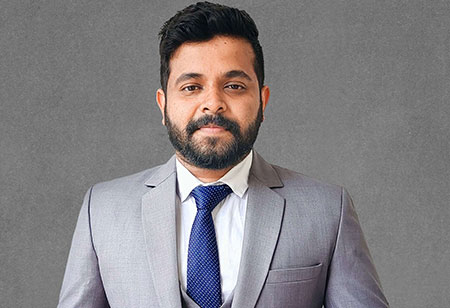 Sujith Vasudevan, Managing Editor, 0
The diversification of the economy is now a massive aspect of the Arabian dream. The GCC countries looking forward to becoming the sports hosts of the world & attracting travelers from around the globe is a deliberate attempt toward realizing this new vision.
Qatar world cup 2022 is just the tip of the iceberg. For instance, during the six months of the Expo 2020 (October 2021-March 2022), Dubai hosted more than 30
international sports events, including the men's and women's Rugby World Cup qualifiers, cricket's Twenty20 World Cup, and the European Tour's Race to Dubai' finale, the DP World Tour Championship.

Although UAE leads the race under the able leadership of Crown Prince Mohammed bin Salman (MBS) with several iconic sports events in the pipeline, including pre-season NBA games, Formula One, and UFC, to attract international tourists, other countries like Bahrain are not holding back. Bahrain is set to host the 20th edition of the International School Sport Federation (ISF) Gymnasiade in October 2024. ISF president Laurent Petrynka announced the development in a recent presser graced by Bahrain Olympic Committee president and General Sports Authority chairman Shaikh Khalid bin Hamad Al Khalifa. The event is expected to have over 25 sports events and gather around 5,000 students aged 16 to 18 from more than 80 countries in 10 days of competition. It's no secret that not only in Bahrain but entrepreneurs in the whole GCC region have a plethora of opportunities opening up as part of this sports tourism bloom in the region.