Unchartered Territories Ahead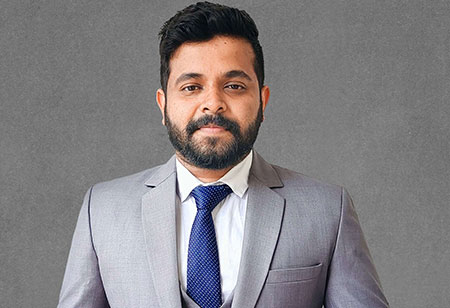 Sujith Vasudevan, Managing Editor, 0
Saudi Arabia's powerful Crown Prince Mohammed bin Salman (MBS) has emerged as an ambassador of change in the GCC region. He was recently appointed as the prime minister of the kingdom by a royal decree. Crown Prince MBS has changed Saudi Arabia radically since rising to power in 2017, leading efforts to diversify the economy from its dependence on oil.
MBS has now launched the National Industrial Strategy, which aims to increase the industrial exports value to 557 billion riyals by 2030($148.34 billion), according to the country's state news agency, SPA. The agency added
that this new strategy would also increase the total additional investments in the sector to 1.3 trillion riyals($346.21 billion).

"Through the National Industrial strategy and in partnership with the private sector, the kingdom will become a leading industrial powerhouse that contributes to securing global supply chains and exports high tech products to the world," the agency quoted Prince Mohammed as saying. Well, MBS' endeavor to improve the industrial policy can be translated to more opportunities opening up for exports in the UAE and the need to appeal to more international customers.

The Chief Marketing Officers (CMOs) in the region have their challenges cut out for them. They will have to tread unchartered territories, working more collaboratively with technology departments. While working closely with technology & UI/UX teams, CMOs also need to focus heavily on external marketing dynamics, customer needs, and general buyer behavior while also ensuring technology interventions wherever possible. When done right, this new, smarter aligning operations could open up new avenues for CMOs. This special issue is dedicated to leading CMOs in the UAE.
Do let us know your thoughts.