The Celebration of Football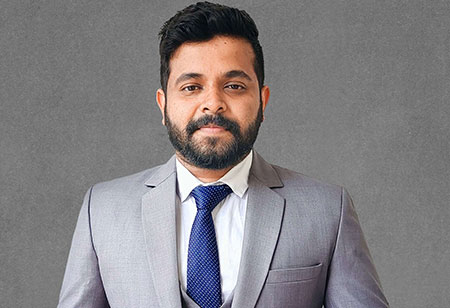 Sujith Vasudevan, Managing Editor, 0
The grand kick-off is just 30 days away. La'eeb, the official Mascot of the FIFA world cup 2022, is ready to welcome the world to Qatar. For the Qatar, this world cup is much more than a football tournament, as the once oil-based economies in the region are turning a corner. The diversification of the economy is now a massive aspect of the Qatari dream. Along with other GCC countries, Qatar is also looking forward to becoming the sports hosts of the world, and in turn attracting travelers from around the globe. It is a deliberate attempt to realize this new vision.
Qatar world cup 2022 is just the tip of the iceberg. The whole Arabian Peninsula is going at it in full swing. The cities like Dubai have already proven their prowess and capabilities even to conduct multiple tournaments simultaneously. During the six months of the Expo 2020 (October 2021-March 2022), Dubai hosted more than 30 international sports events, including the men's and women's Rugby World Cup qualifiers, cricket's Twenty20 World Cup, and the European Tour's `Race to Dubai'finale, the DP World Tour Championship.

UAE has several other iconic sports events in the pipeline, including pre season NBA games, Formula One, and UFC, to attract international tourists. The Department of Culture and Tourism Abu Dhabi(DCT Abu Dhabi) has signed a multi year strategic partnership with the NBA. The two NBA Abu Dhabi Games in October will offer the city's residents and fans the opportunity to see the world's top basketball superstars facing off live for the first time in the region. This will combine with interactive, immersive fan events throughout the city. Additionally, the All India Football Federation (AIFF) is planning to hold the knock-out stages of the Santosh Trophy National Championships in Saudi Arabia early next year. Well, the diversification plan is definitely working in the sports realm.