Business Education in this Tech-ade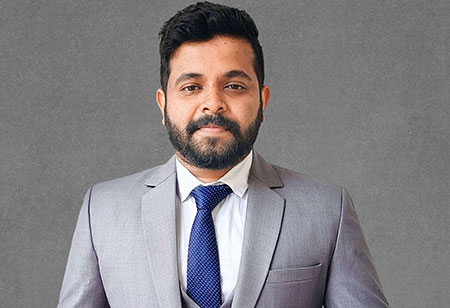 Sujith Vasudevan, Managing Editor, 0
Yes, students join business schools to study all the business formulas, models, and theories. But let's not kid anyone. The business in this tech-ade is not just about formulas and theories. It's imperative that the business school curriculums adhere to the dynamicity of the digital age. Well, is it all about setting your shop in the digital economy? Absolutely not. Business graduates must be able to leverage the advantages of technologies to their advantage and impact society.
Foreseeing this need has been a game changer for the Indian Institute of Management Ahmedabad (IIM Ahmedabad). One of the new facial recognition tools invented by IIM A students is a strong testament to this. Inhouse and proprietary research done by TechMachinery Labs created machine learning models to recognize a cow's face from a live cow or its photo. The model uses facial recognition technology to link stray cows with donors to achieve 'GaiAadharitUnnati (GAU),' or cow-based development, which could be a revolution in the country's rural areas.

One of India's prideful institutions, IIM Ahmedabad, is the first management school in the country to be awarded EQUIS (European Quality Improvement System) accreditation by the EFMD (European Foundation for Management Development). The admissions are now open for the e-PGD ABA course for the academic year 2022-23. The last date to apply for e-PGD ABA course round 1 is October 30, 2022. This issue however, is dedicated to a bunch of leaders who graduated from the institute. Their stories are a sure bet to inspire the entrepreneur in you. Do let us know your thoughts.