Business Malaysia: Recovery Mode on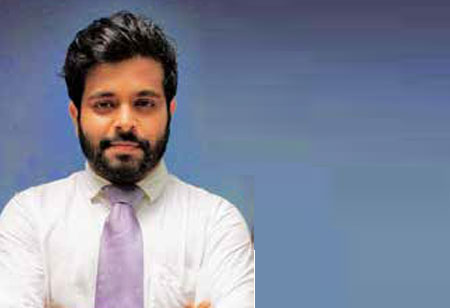 Sujith Vasudevan, Managing Editor, 0
The butterfly effect of the Covid-19 vaccination has reached out to the markets across the world. But the drag of the pandemic is challenging. The pandemic ridden yesteryear caused serious disruptions to Malaysia's economy, much like any other part of the world. We need to look ahead of us, accepting this reality.
Against the backdrop, the Malaysian economy is projected to expand between three percent and four
percent by the end of this year, a Bank Negara Malaysia study states. The Malaysian economy expanded by 16.1 percent in the second quarter 0.5 percent less than the first quarter. The recovery is expected to accelerate further going into 2022, supported by the increasing number of vaccinations, a slow but steady normalization of economic activities as well as the improvements in external demand. The business leaders will have to find new avenues to make their business work.

With much resemblance to other parts of the world, the leaders in Malaysia need to comprehend the fact that the new norms are here to stay at least in a partial way and they need to recognize permanent solutions to their operational problems triggered by the pandemic. Professional help from IT services organizations is inevitable. IT partners could significantly aid them by finding innovative ways to help businesses such as limiting operational expenses, improving customer experience and catering to the need of the hour digital footprint in every way possible. In this issue, we are unfolding the stories of some of the most promising business leaders in Malaysia who are from India. Do let us know your thoughts.