Changing the Way We 'Fashion'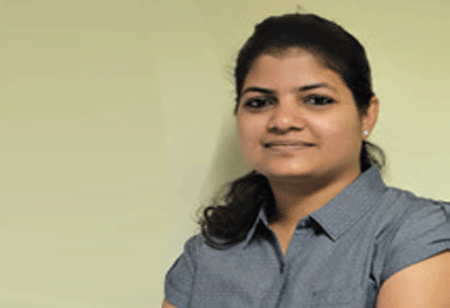 Anamika Sahu, Managing Editor, 0
Fashion has always been considered as the one for the elite till recently when many fashion startups took to themselves to change this adage for ever. The industry is witnessing a new shift in its market where while tier I cities are high on fashion, tier II and III are catching up fast. Thanks to technology, e-Commerce has added fuel to this shift further ensuring anyone who loves global fashion is not left behind due to no access to it. Whether its handbags, accessories, apparels, shoes, jewellery or any other fashion-related products, startups have been changing the game for better.
While working on our current edition of CEO Insights Magazine's '10 Best Fashion Startups – 2020', we came across a host of such fashion enthusiasts who ventured into the business due to their bitter experience or the gap they witnessed in the industry. Most of them found the heavily priced products and their placement confined just for the elite, leaving aside the bigger market dried. Hence the featured entrepreneurs through their business are on the mission to not just fill in this gap but offer their customers the global fashion trends at much affordable price and at ease.

We also bring to you the story of 'Chinu Kala: The Story of Grit & Determination' as our cover story. Chinu left her home at a young age of 15 with just Rs.300 in her pocket. Her journey from here to becoming Mrs. India and then starting one of the frontrunners in the branded Fashion Jewellery & Accessories segment, bringing global trends to India, is an inspiring tale to know. Read to know more about her and our other featured fashionistas who are changing the way we 'Fashion'.
Do let us know what you think!

Read More: