COOs Need to Find their Tech-Wand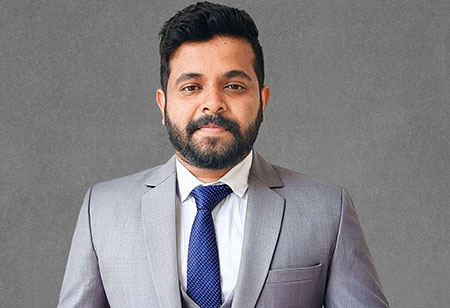 Sujith Vasudevan, Managing Editor, 0
Given the catastrophic business climate brought in by the pandemic, it's no secret that CXOs scramble to gather all the help they can get. That's precisely why they should look at the sudden acceleration of the IT industry and the buzzing technology landscape as a blessing in disguise. But remember, many large and small organizations have legacy systems in place when they start their digital transformation journey. Optimization begins with leveraging these systems to the fullest.
The role of an operations leader has always been under the dynamic process of evolution. Today, this change is happening in shut eye time, and it's even more dynamic. Chief Operations Officers (COO), especially the ones who are trying to create headway in the industry, need to comprehend the fact that the skill sets and traits tech teams require have changed dramatically over the course of the pandemic alone let alone the constant change in accordance with the dynamic technology upgrades.

IT, merely a facilitation infrastructure a few years ago, has now transformed into a cornerstone that enables business and even day-to-day operations continuity during the prevailing unfavorable business environments. It's also fascinating how the mindset of organizations and people towards digital transformation has transformed, thanks to the benefits ranging from business continuity to ease of working and collaboration capabilities. In the aftermath, COOs need to adapt their strategy to match the hybrid work culture. It brings enormous challenges. They need to have decisive acumen for technology and digital transformation. The traits like emotional intelligence and communication skills will guide them further forward in the success path.