Creating the Future of Marketing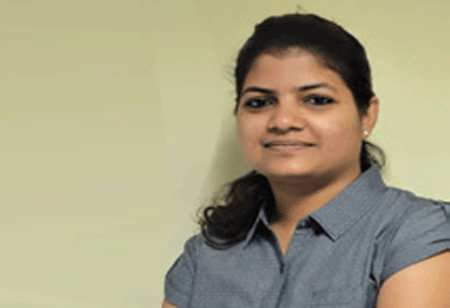 Anamika Sahu, Managing Editor, 0
It's long since we have built a constructive narrative on equality for both the genders. While creativity isn't confined to gender, what limits them is the thought that one encircles themselves within. Marketing is one creative area that was always believed to be a man's world. Not anymore. Women marketers across the world have taken the chalk in their own hands to write the new story of the marketing space. While marketing is no more
just about the print and TV advertisements, thanks to the emerging technologies, it is important that they keep themselves updates regularly despite their cups full of responsibilities.

While working on our current edition of CEO Insights 'Top 10 Women Marketers – 2019', we came across hundreds of stories that didn't resound the old tune of sexual biasness but danced at the tune of innovation, dreams, eagerness and willingness to achieve what they want. It was a pleasant experience while talking to them and knowing their stories. It surely will infuse energy into you as much as it did to us.

But one thing that I could conclude post interacting with them is the role of their family that played a decisive role in making them what they are today. Though their family always had their back, they acted like the wind beneath their wings, giving them the ability to touch the sky. Read to know more about their journey, challenges, their innovation, and the way they balance their personal and professional lives.
Do let us know what you think!

Read More: