Dubai Plans to be the Host City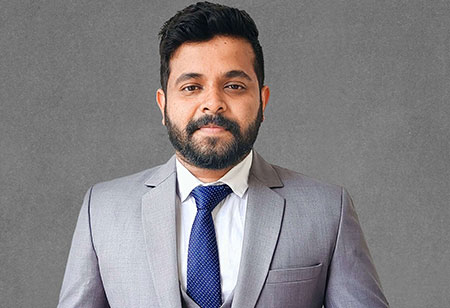 Sujith Vasudevan, Managing Editor, 0
Now that the pandemic is almost behind us, a favorable milieu and optimism are prevailing amidst the business leaders in the Arabian Peninsula. It is a great omen. With businesses slowly coming out of their panic mode, there is an increasing level of optimism among consumers as well, despite 62 percent of households in the whole region experiencing a contraction in their income. It's also relatively safe to say that the catalyst for recovery will be new entrepreneurs and entrepreneurial vision.
In particular, Dubai's economy is set to expand by 4.5 percent this year. The city has several plans to fast-track its growth, merging the departments of economy and tourism in hopes of attracting 25 million tourists in 2025 is one among them. Dubai also seeks to host 400 global economic events annually by 2025, after the emirate won bids for 120 events last year. However, heightened uncertainty prevails due to the war in Ukraine.

The experts paint a realistic picture, wherein it's increasingly clear that the complete recovery would take time in the region, just like the rest of the world.The private sector has enormous responsibilities on its shoulders. Smart operational strategies would reduce the leaders' pressure, not to mention the significant need to leverage IT in the process. Arabian companies should keep their focus on the dynamic technology world and bring home the right technologies to propel the growth factor. This milieu inevitably engenders a vast horizon of opportunities in the region.