Focusing Where It Matters the Most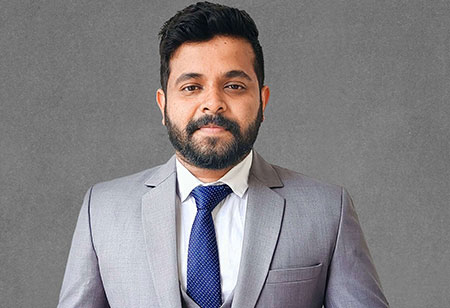 Sujith Vasudevan, Managing Editor, 0
Today, the notion of 'business continuity' has multiple dimensions. The pandemic takes a lot of credit. The hybrid work culture combines with the dynamically growing technology landscape to hassle corporate organizations like never before. On the other hand, the increasing cyberthreat landscape takes it a bit far.
Minister of State for Electronics and Information and Technology Rajeev Chandrasekhar informed the Parliament that India witnessed 13.91 Lakh cyber security incidents in 2022. According to a report by
cybersecurity firm CloudSek, India, US, Indonesia, and China accounted for 45 percent of total cyberattacks on government agencies worldwide in the second half of 2022, to say nothing of the attacks in the corporate realm. To avert a breach, speed of response is critical. One of the key technologies lowering is automation, often driven by machine learning or AI.

When it comes to product companies, this challenging scenario often calls for help from third-party technology experts, as you need to make sure that your CTO focuses on the technology framework. On the other hand, organizations face the ridiculous pace of technology and the need to set their shop up in the digital world. Subject matter expertise and knowledge are paramount when it comes to the digital transformation of a business. CTOs will have their hands full as organizations will have ongoing digital transformation initiatives to improve operations and customer and staff experiences while ensuring cybersecurity. CTOs who can find new formulas by combining the latest technologies and frameworks powered by data in a safe environment will thrive. We dedicate this special issue to CTOs who excel in this. Do let us know your thoughts.