General Counsel to Steer your Business through Legal Challenges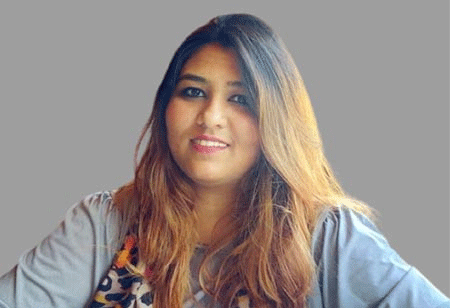 Deepshikha Singh, Managing Editor, 0
Once a company signs its first contract or the first patent, emerging businesses tend to encounter complex or specialized legal issues. Budding business COOs, CFOs and CEOs turn their attention to developing a legal risk management strategy, and it's easy to see why. There are lots of tricky legal issues that growing businesses have to contend with, such as such as employment contracts, complex relationships with large enterprises, stock issuance, and other securities issues. Businesses engage legal counsel to reduce the risks to the business. Some executives respond to these legal challenges by hiring in-house counsel or they have a general counsel on staff and some even go for outsourcing everything to a law firm.
Inadvertent non-compliance with laws and regulations can create significant financial liabilities for companies in the form of penalties, or damages to others. Without detailed understanding of the rules affecting a business or industry, strategic flaws in business models can lead to loss of market-share, or unanticipated increased expenses affecting long-term profitability. Contracts, leases, and other commercial transactions commit the business to obligations in exchange for value, and if these are not properly vetted then they can result in surprise obligations or loss of deal benefits. All these things, and more, drive businesses to engage the expertise of legal counsel to avert risks.

It is often argued that leadership and judgment are innate. However, the attributes that most companies look for in the general counsel position are a combination of both instinctive and learned, and qualities that people regard as innate can often be developed with practice. In the current edition of CEO Insights Magazine, we bring to you `Top 10 General Counsel - 2021', who are not just leaders but also visionaries. These experts continuously strive to contribute towards the development of the firm by taking the right decisions at right time. We are proud to feature some of their success stories in our current edition; do read to know more about them.

Let us know what you think!