Home of Excellence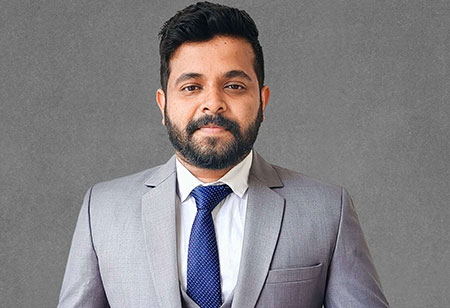 Sujith Vasudevan, Managing Editor, 0
From the torchbearer of the Scientific revolution, Sir Isaac Newton, to the King of the United Kingdom & the 14 other Commonwealth realms, Charles III, and Loki of the Marvel Cinematic Universe, Thomas William Hiddleston, University of Cambridge, England is home to the GOATs in all walks of life. That itself is one of the significant aspects that makes Cambridge the home of higher education. Cambridge is not in the business of education or even creating leaders. It is in the business of helping students find their best versions in life.
One of the major aspects helping students achieve this in different centuries is the freedom of expression. For instance, the University of Cambridge recently appointed Arif Ahmed, a Professor of Philosophy at the University, as the Office for Students' first Director for Freedom of Speech and Academic Freedom. Prof Ahmed, who has been a Professor of Philosophy since 2022 and a Fellow of Gonville and Caius College since 2015, will take up his role later in the summer. Commenting on the occasion, Dr. Anthony Freeling, Acting Vice-Chancellor of the University of Cambridge, said, "Free speech and fostering an environment of debate and discussion are central to the role of all universities. We look forward to working with him."

Founded in 1209, the University of Cambridge is the third-oldest university in continuous operation, incorporating 31 semi autonomous constituent colleges and over 150 academic departments, faculties, and other institutions organized into six schools. We dedicate this special issue to the prestigious alumni of the University of Cambridge.

Do let us know your thoughts.